So, has anyone seen the kerfluffle over Unity? It seems they're introducing Microtransactions... no not on users, on the developers. Unity's new pricing plan is to charge developers every time a person downloads the game. No, not buys it, downloads. So if you bought it, played through, and then uninstalled, they get charged again if you decide to revisit it a year later. Also people have already found lines of code that will tattle on unauthorized installs, so if you pirate the game, the studio will still get charged for the download by Unity.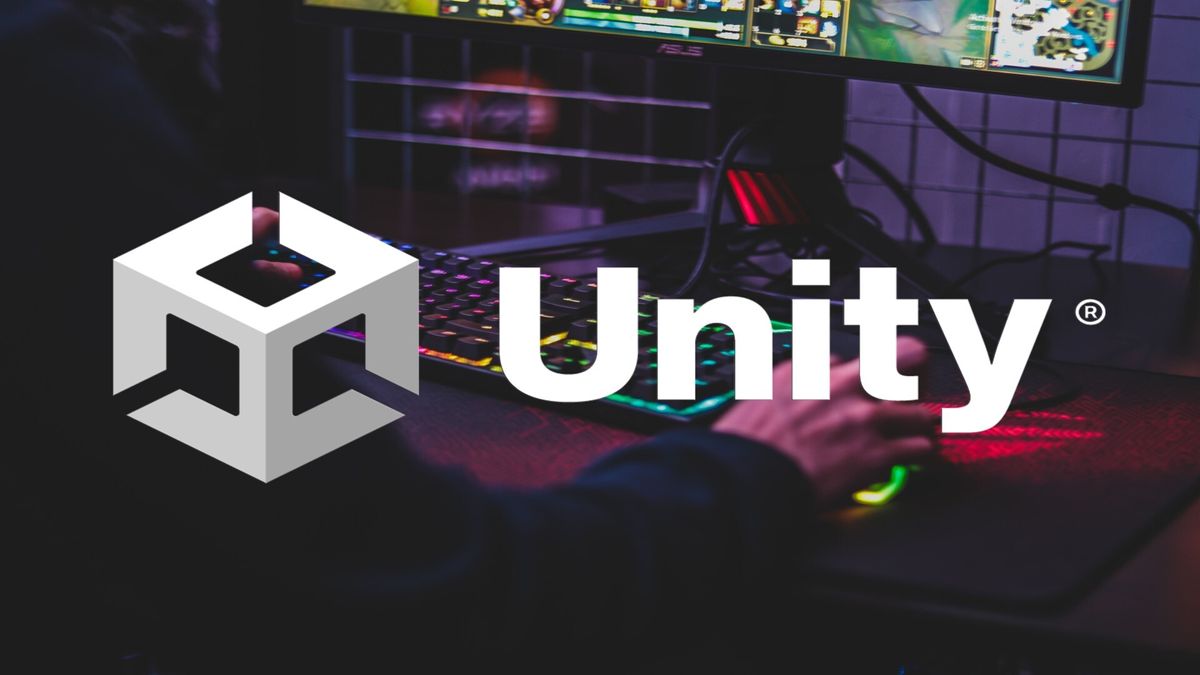 Unity faced internal pushback for the controversial decision
www.techradar.com
The memes are already... abundant.