The Dog Whistler... I mean Whisperer
Founder
Sotnik
Joined

Aug 13, 2019
Reaction score

8,898
Location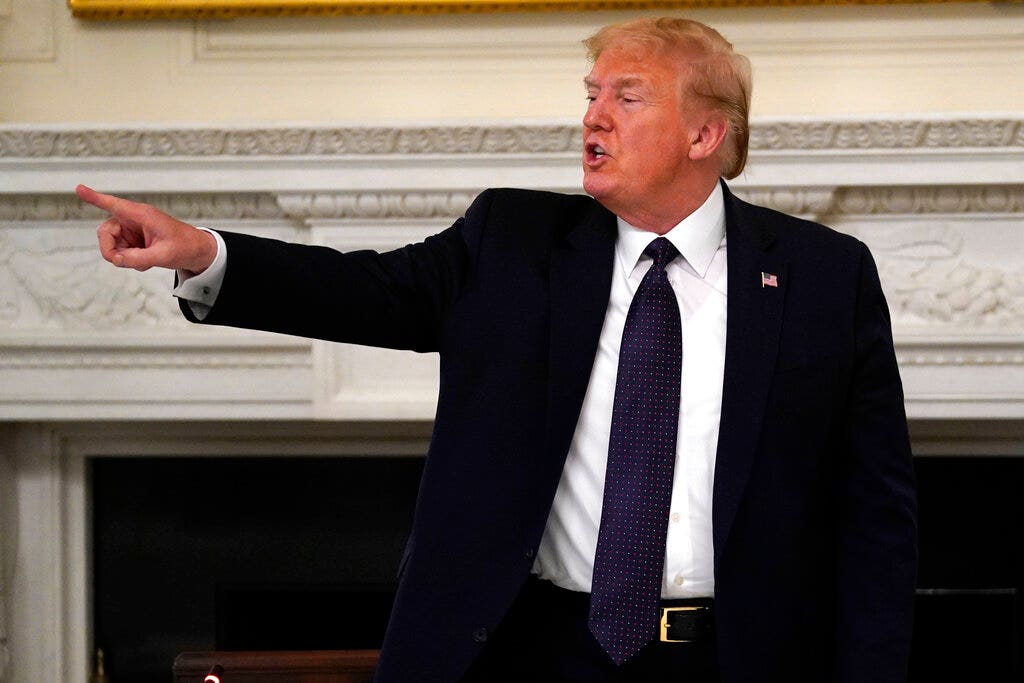 President Trump on Tuesday defended his use of hydroxychloroquine in an attempt potentially to ward off the coronavirus, saying the unproven COVID-19 drug "gives you an additional level of safety."

www.foxnews.com
Ah Pelosi fat shaming the President... what a world we have come to...
What's everyones (probably non-expert) opinion on this whole issue? I've seen some hilariously sad reactions on social media (of course) regarding the drug and its inflated side effects and obviously the 'experts' real and fake are in disagreement over using this as a treatment but it is a developing issue that has become unfortunately politicized (like everything) because Trump mildly endorsed it several weeks ago and now it's ballooned into a whole thing.
Any thoughts or observations anyone has on this particular issue?