The Army Life for me! The POG life for me!
Founder
Joined

Aug 12, 2019
Reaction score

15,708
SO we can talk about everything going on in Best Korea, with articles to match!
Starting out: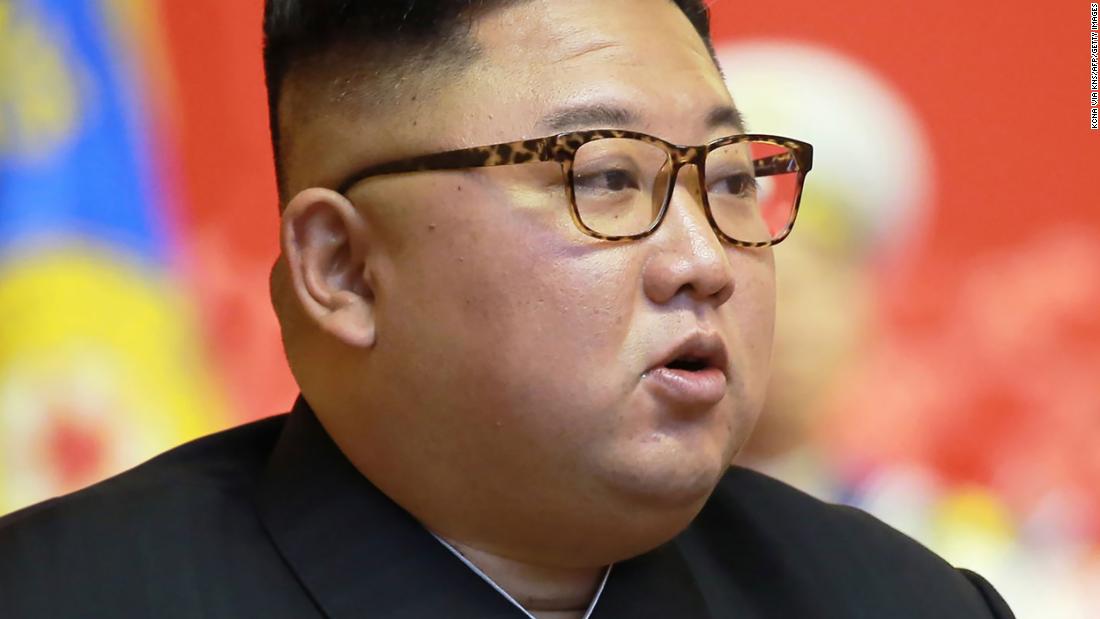 North Korean leader Kim Jong Un said he believes his country will no longer need to fight wars because its nuclear arsenal guarantees its safety, according to North Korean state media.

edition.cnn.com
He believes nukes will prevent them from ever having war ever!