Oh, lovely. They've sent me a mo-ron.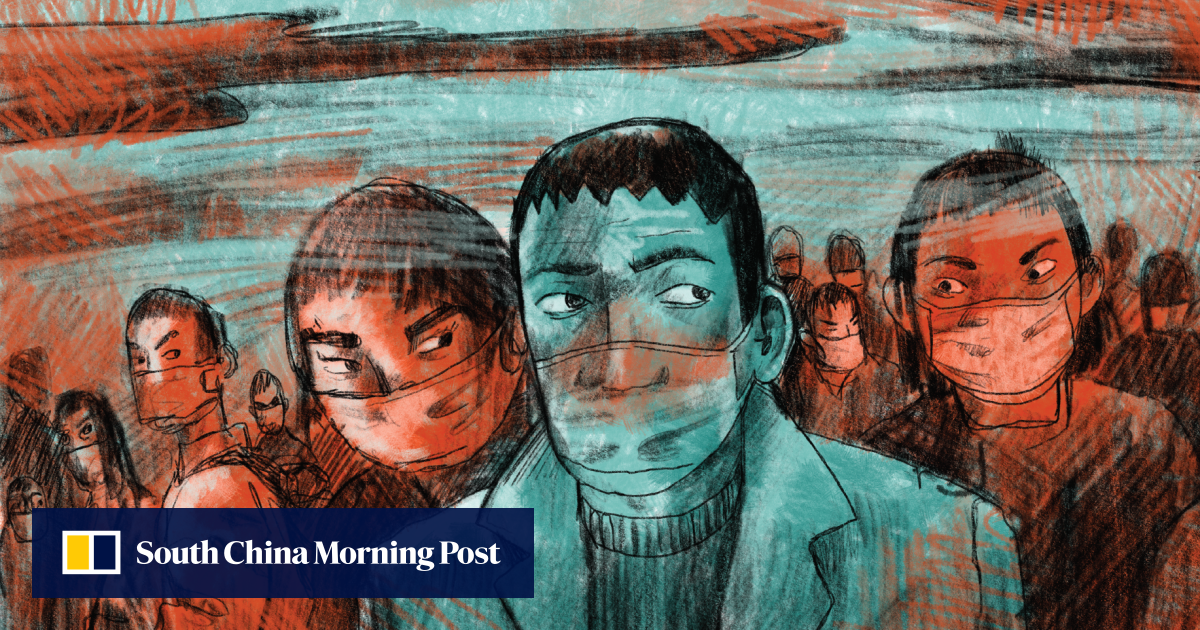 Hong Kong University's Professor Yuen Kwok-yung, a top infectious diseases expert, says the transmission of the coronavirus has entered its 'third wave'.

www.scmp.com
There's a virus called the Wuhan virus that's comparable to SARs which is spreading.
Is China's security apparatus just as effective at detecting those? Doesn't appear so when it's spreading everywhere.