The Dog Whistler... I mean Whisperer
Founder
Sotnik
Joined

Aug 13, 2019
Reaction score

34,644
Location
Remember when Metallica used to be an outspoken critic of Napster twenty years ago? Some of you old aged pirates may find some irony here.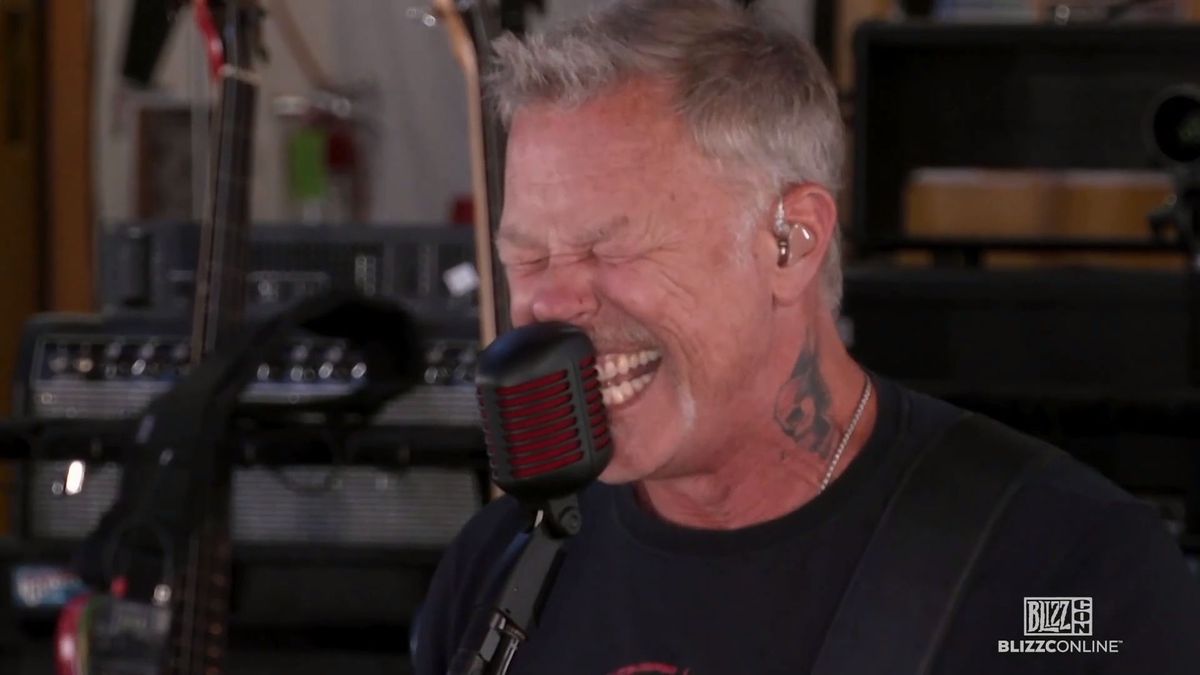 Ask not for whom the bell makes some gentle background noise.
www.pcgamer.com
Sadly it seems like the Music World is still struggling mightily with the digital age. Apparently Metallica's performance at Blizzcon was dubbed over on the official Twitch stream by some alternative instrumentals. Twitch took down their remix but thankfully the Internet remembers...
Seamless...