What if, after Islam Karimov's death in 2016, Uzbekistan would have acquired a less rational new leader who would have decided to invade northern Afghanistan in early 2022 as a
quid pro quo
for its (as in, Uzbekistan's) support for Russia's invasion of Ukraine? The logic behind this would, of course, be to liberate the Uzbeks in northern Afghanistan from Taliban rule: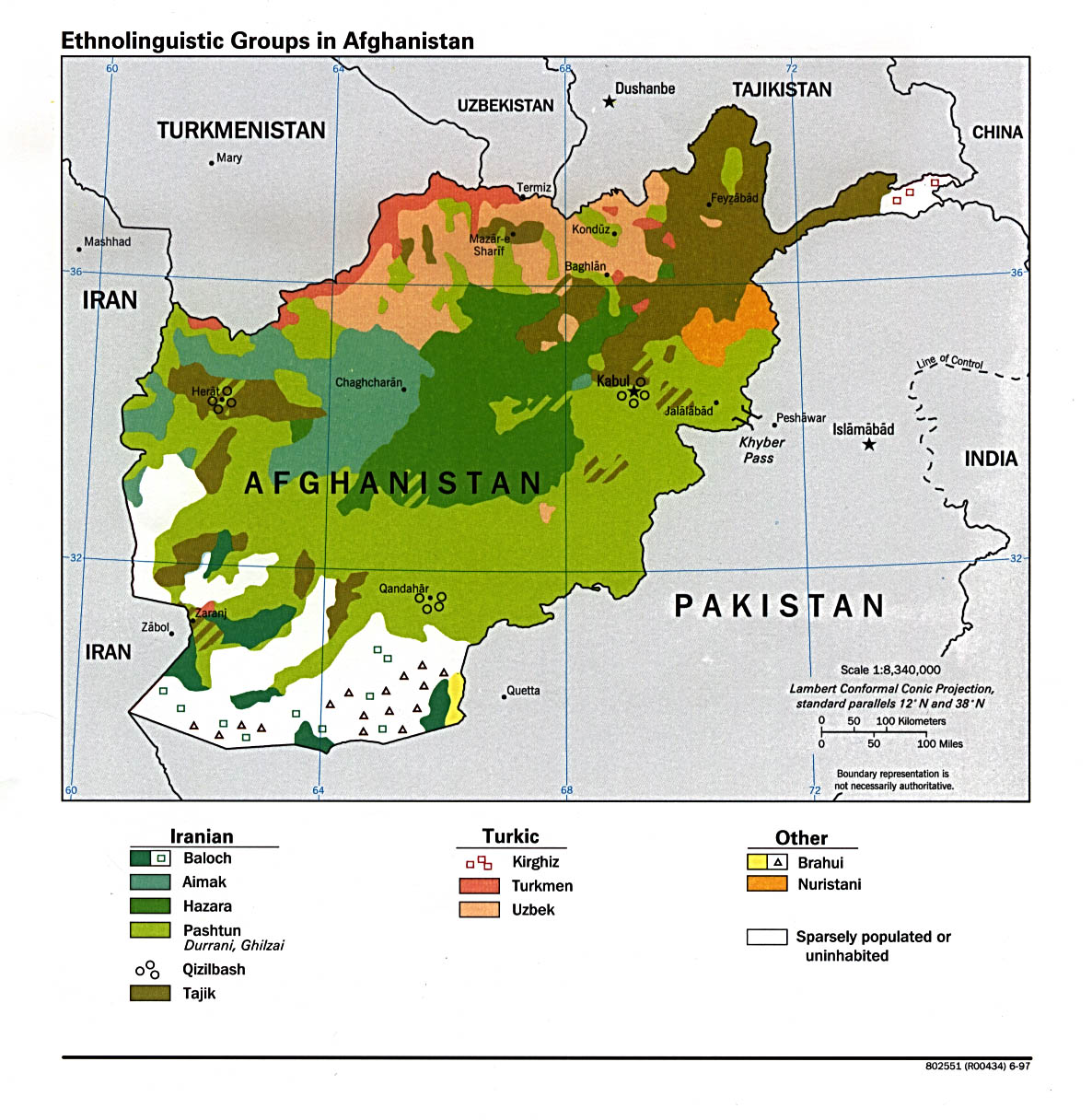 In exchange for this support, of course, Russia would be legally obligated to send or at least sell Uzbekistan whatever weapons and/or military equipment/technology it needs for this purpose and which Russia itself does not need to use in Ukraine.
Anyway, any idea on just how such an invasion might have went?