The Dog Whistler... I mean Whisperer
Founder
Sotnik
Joined

Aug 13, 2019
Reaction score

33,294
Location
Someone in Hyundai made an oopsie.
Mainly by pissing off their second biggest export market since Hyundai has opened factories and even a R&D Center in India when Hyundai Pakistan (a comparatively much smaller market) issued this posted on Social Media.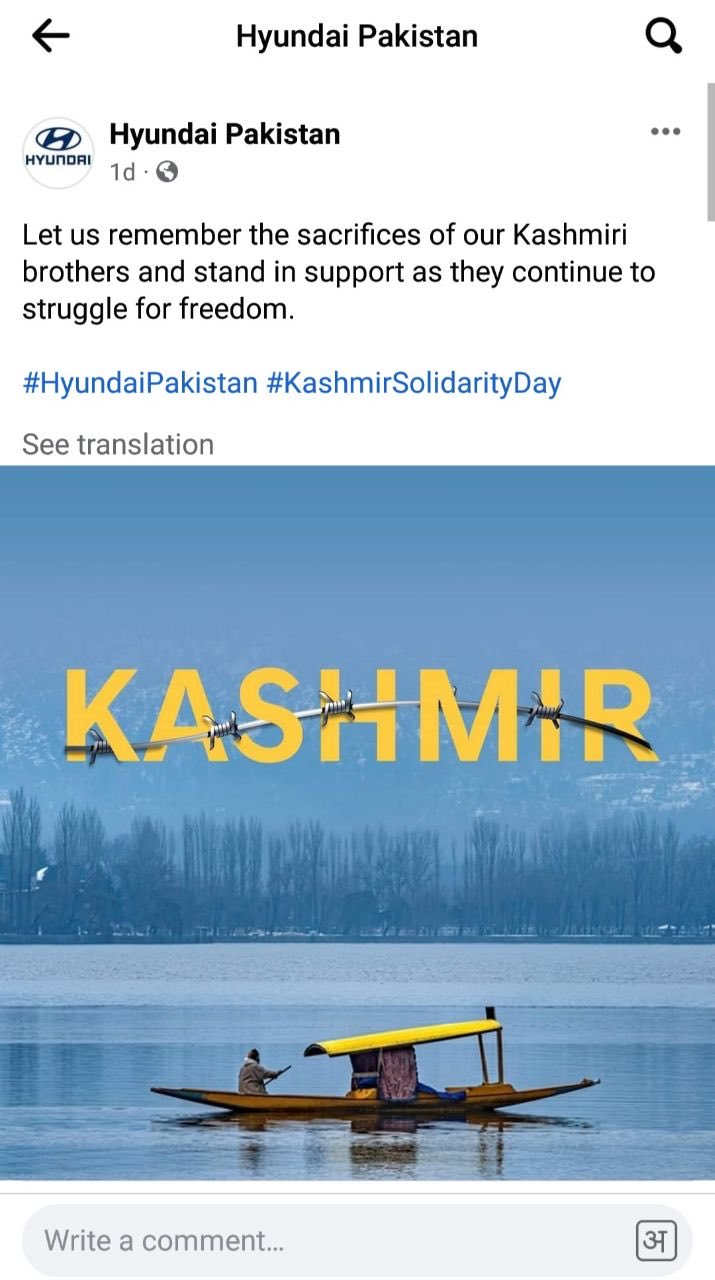 #BoycottHyundai is now trending on Social Media from many very perturbed Indian/Hindu posters and users. Hyundai India (after engaging in a flurry of blocking numerous critics including many with Blue Checkmarks) issued an explanation that didn't specifically include an apology.
Not a good ratio...
Now there's demands that Hyundai actually clarify its stance on Kashmir and its ownership since they decided to insert themselves into the discussion.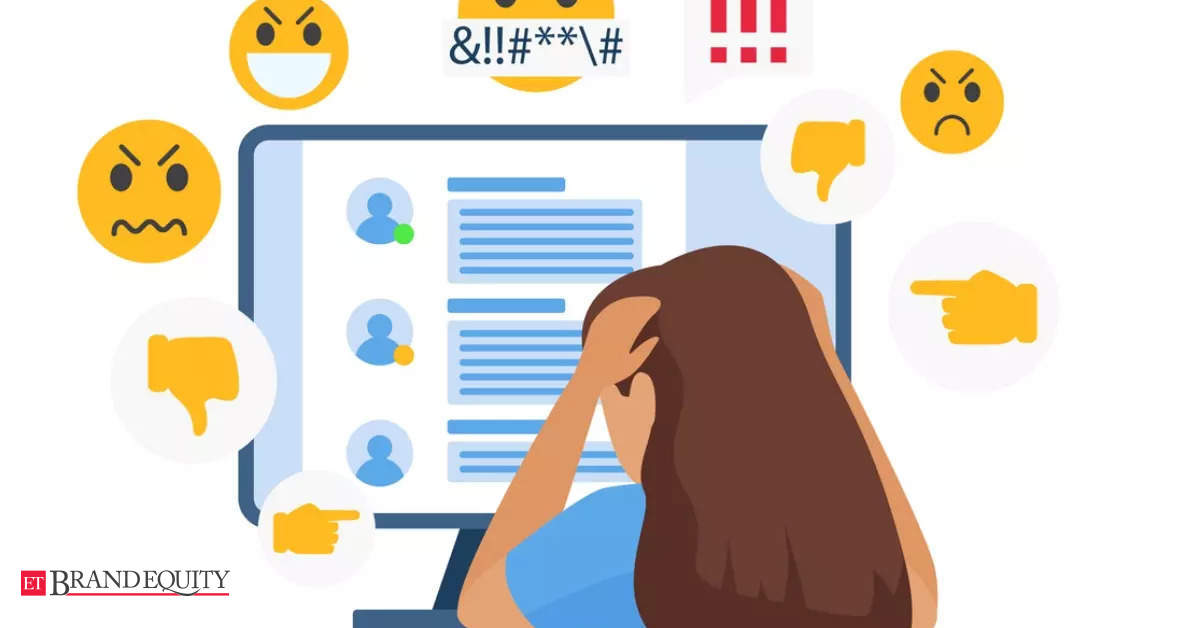 For a now deleted tweet by Hyundai Pakistan, netizens from India rose up in arms against Hyundai India…

brandequity.economictimes.indiatimes.com
For market comparison, reportedly Hyundai sold over a half million cars in India... and eight thousand in Pakistan during the same time frame.